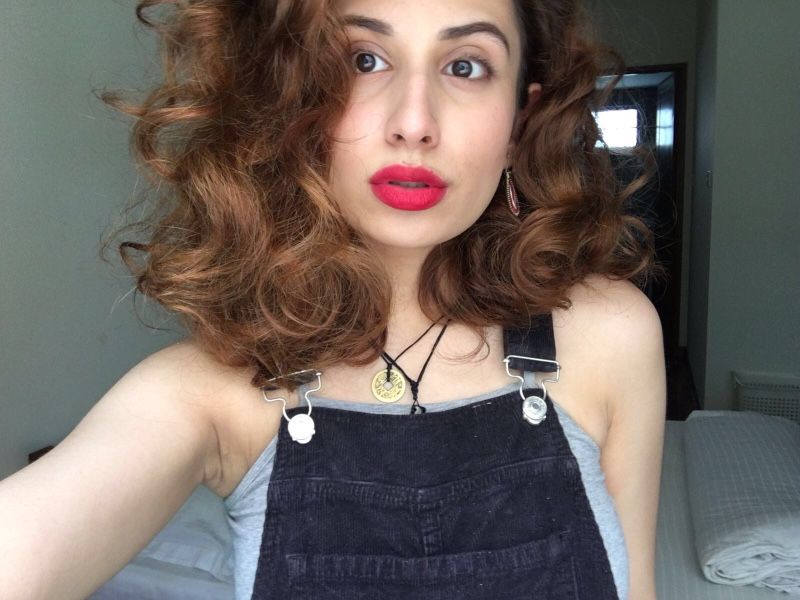 KODAKIT linked up with registered photographer Kirpa Mohr, age 19, to discuss with her everything about film photography. 
What's something interesting about film photography that people might not know?
I recently found out that film is also being used to photograph top secret information to avoid interception in the cyber hacker world which is really cool. Most people also don't know that you can develop film at home, given the proper equipment.
Why do you choose to use film over digital? 
I feel that I become more invested in my work (photography) when more effort is put into it. You make every shot count, as there isn't a deleting and clearing storage option.  Film photography is an art, which provides a raw and authentic aesthetic.

Can film photography be incorporated in business in 2016?
It depends on the business. Of course in the digital age of the internet you won't be mailing prints back and forth to your client without them thinking you're 100 years old. However, if your business is niche and has a 'vintage' feel, you can use film to your advantage in adding authenticity.

Do you see film photography dying in the next few decades?
Depends, if there is a demand the supply will remain. Many subcultures all around the world have adopted film as a medium to showcase work.  Film has been kept alive for decades, and has been passed down through generations. I really don't see it dying until the demand dies. It doesn't help that film development shops have become nearly extinct in Singapore.